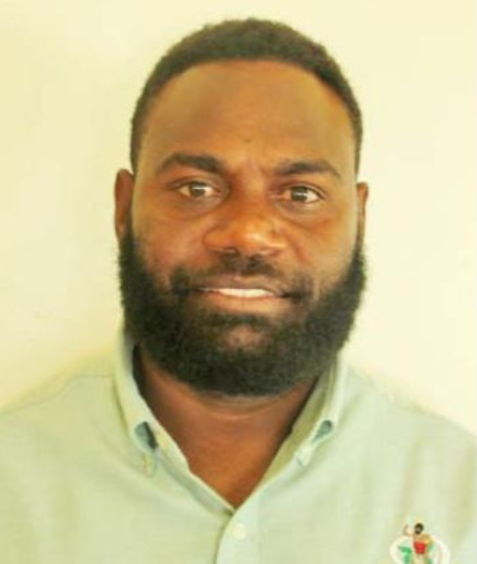 Welcome!
Welcome to the website of the Department of Climate Change. This website is an initiative to share information on the Department's activities to increasing the resilience of our people and communities to the issues affecting them as a result of climate change and natural hazards. We provide an overview of the Department's roles and functions, location and key highlights of the activities carried out since its establishment in January 2019. Other information of activities implemented by various projects around the country through the various climate change and resilience projects implemented. through the DOCC Project Management Unit (PMU). We hope you will find it to be informative and interesting to read. You can find out more by contacting our office in Port Vila.
Mike Waiwai
Director
Department of Climate Change

Featured Projects
The Department of Climate Change is engaged in multiple projects across the country. Here are some of our more recent projects.